CHICAGO VS. JUSSIE SMOLLETT

---
ROLE: Motion Designer
Aims to build show identities and graphics packages, from show opens, transitions, backgrounds, to set and scenic design.
I was thrilled to have the opportunity to serve as a Motion Designer for the Jussie VS. Chicago documentary of the Longfrom team at CNN+. The film explores Jussie Smollett's stranger-than-fiction saga and dives into unanswered questions about crime and punishment in a city that can't afford any more distrust in law and order.
My aims as a motion designer on this team was to help design and
build show identities and graphics packages, from show opens, transitions, backgrounds, to set and scenic design.
I have helped design and animated the
CNN+ FlashDoc title animation, making GFX, buliding
MOGRTS.
Below are a selection of film stills. I'm so proud of all of the hard work our team put into this film, and how we accomplish this film in such a tight deadline!
---
SELECTED FILMSTILL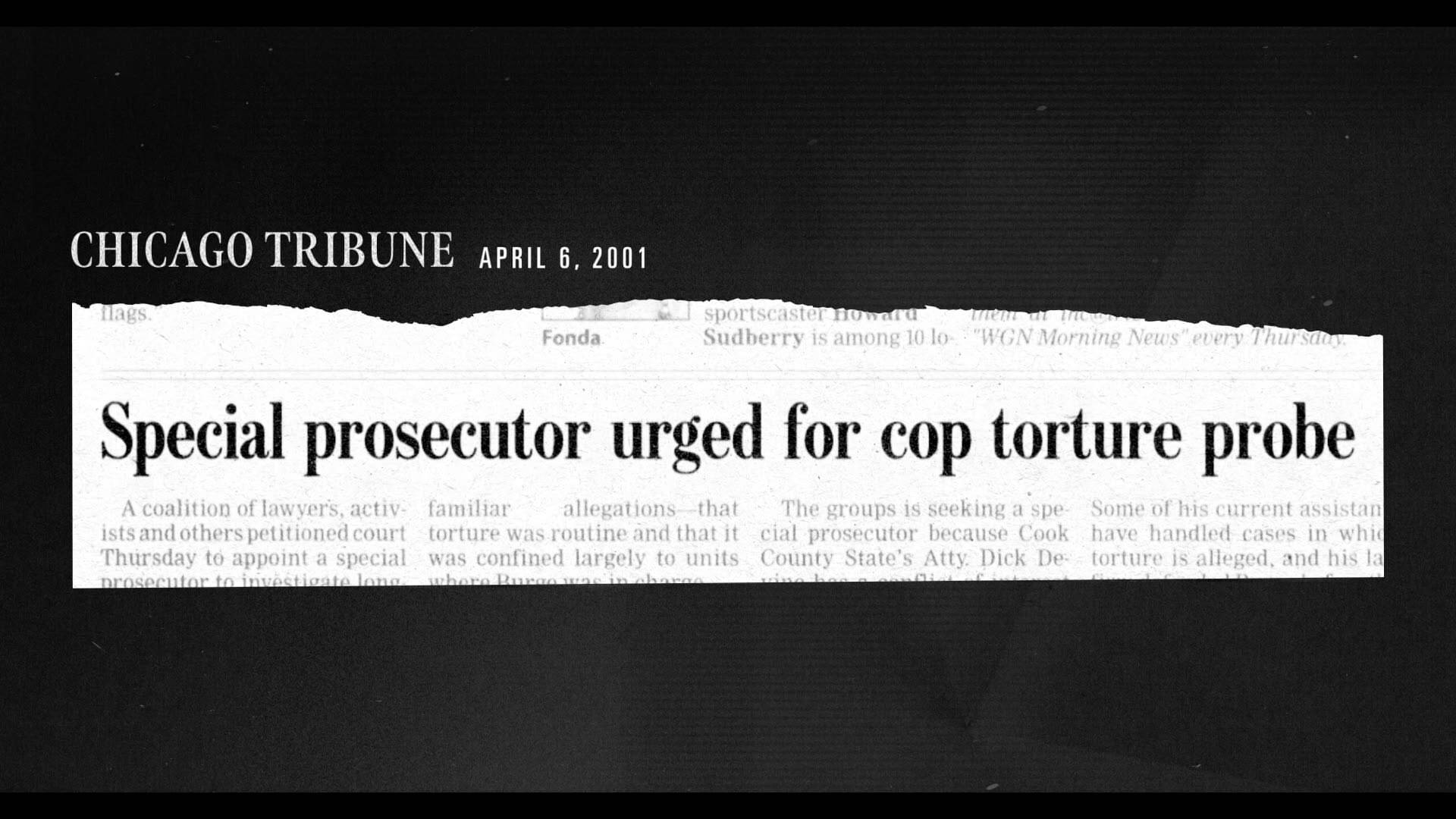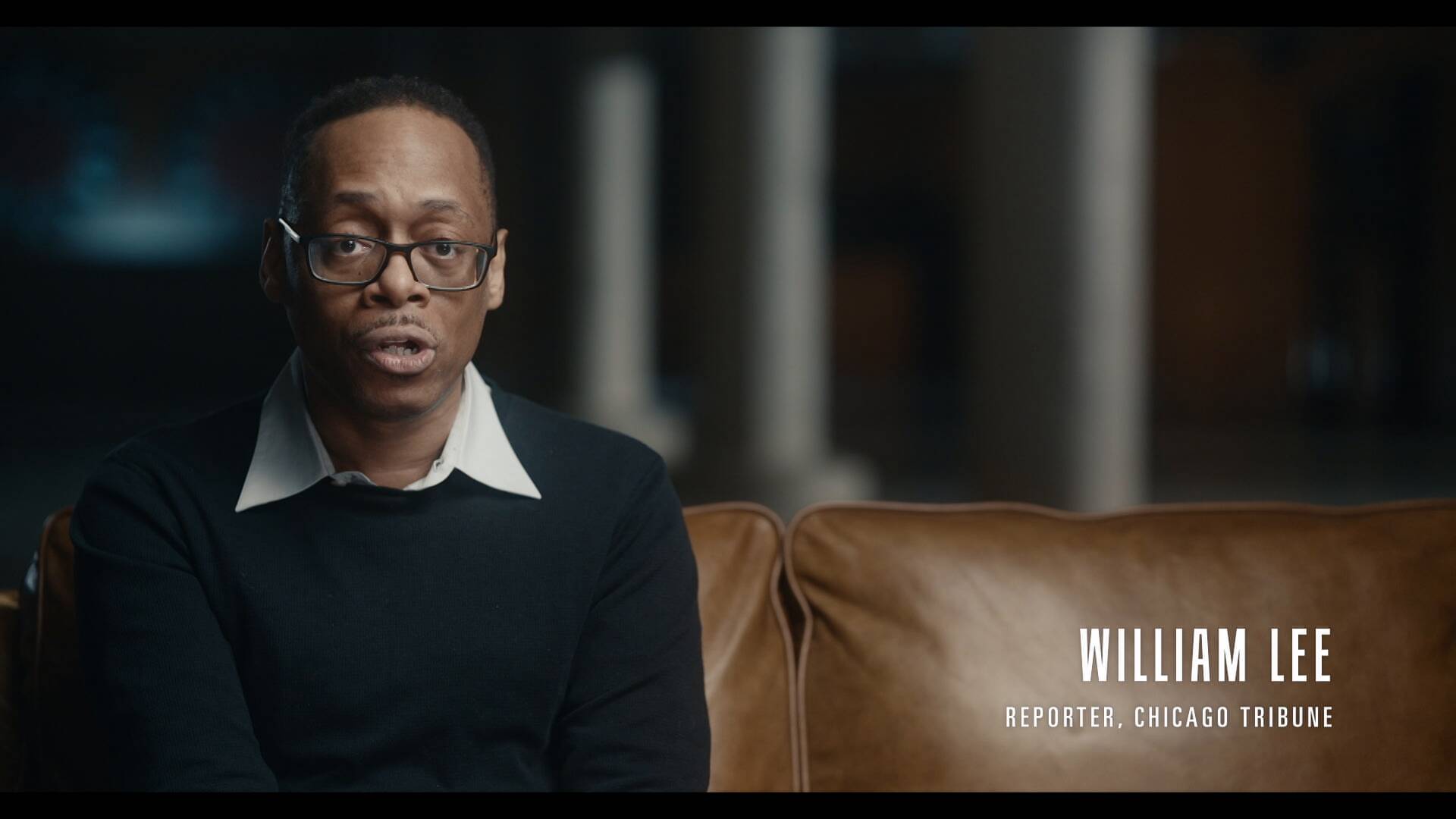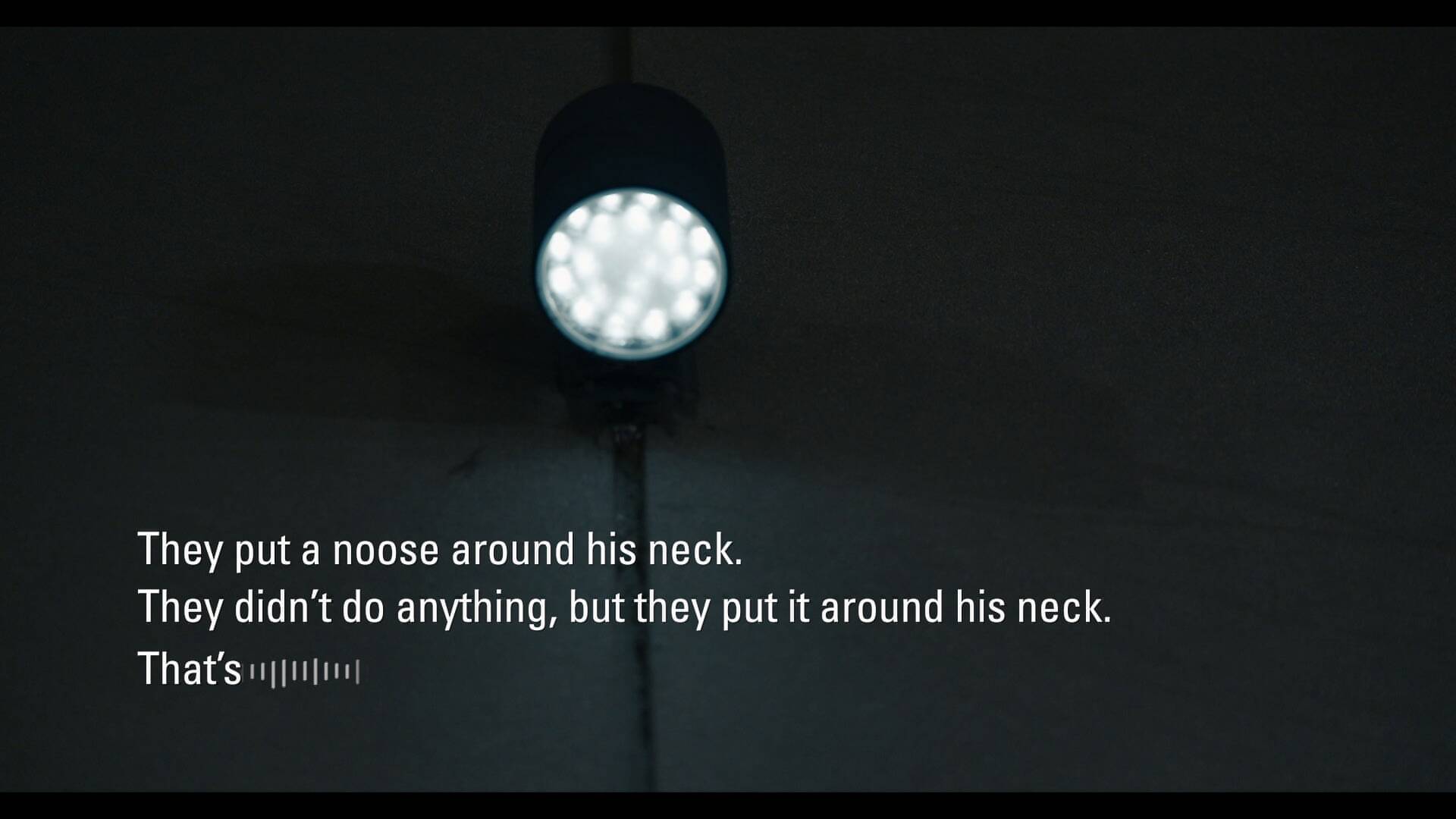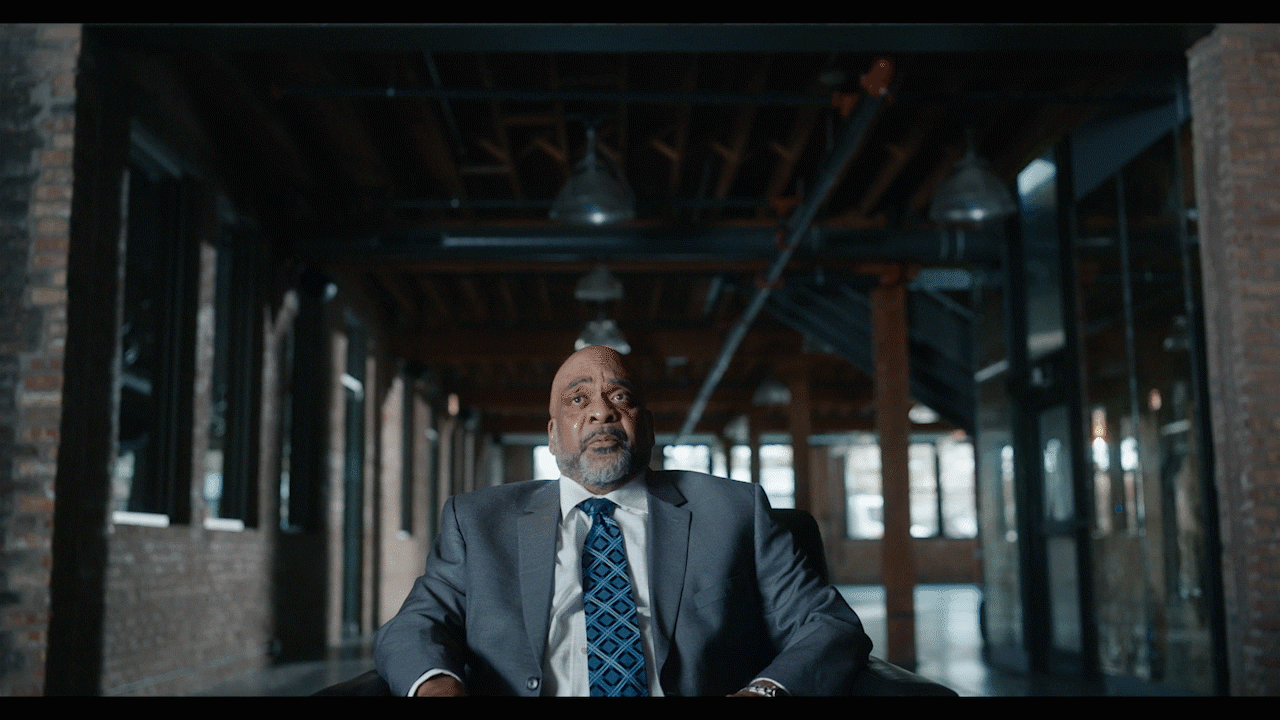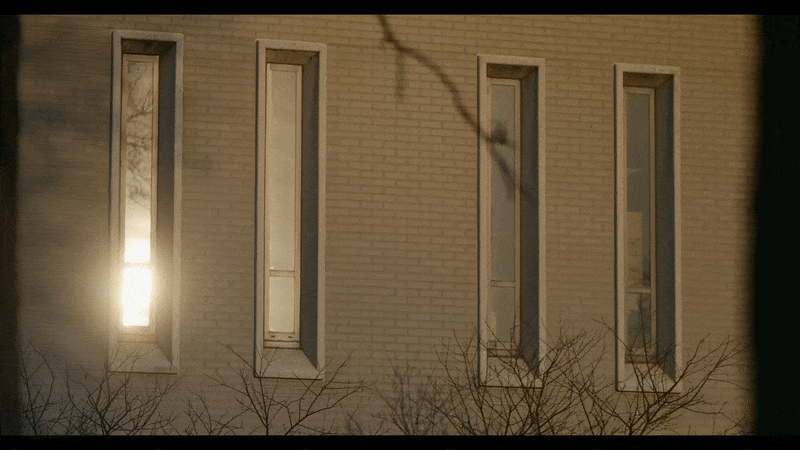 Really grateful to be part of the A team of the amazing motion designers, coders, generalists, 3D artists, and illustrators. I have learned so much from my colleagues and we had such a great culture.


UNUSED GFX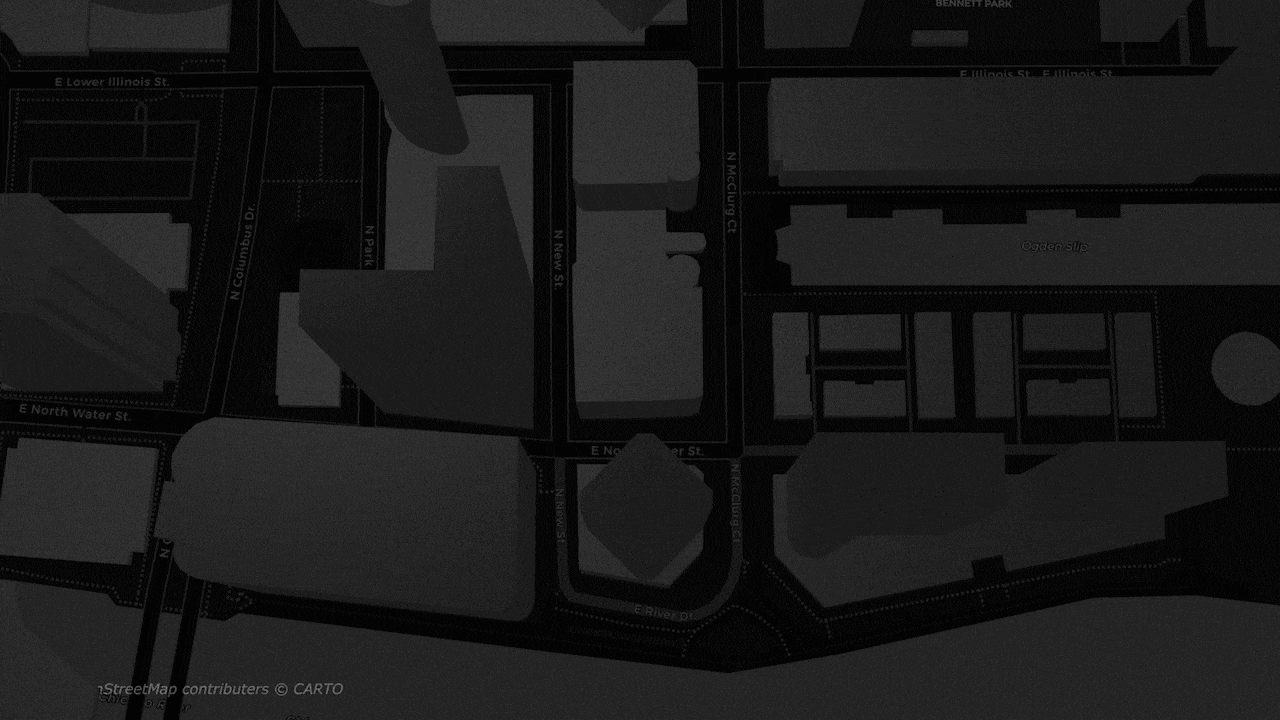 ---
Executive Producer
Senior Producer
Supervising Producer
Senior Editorial Producer
Director of Production
Producers
Editors
Directors of Photography
Editorial Producer
Field Producers
Production Assistants

Assistant Editors
Senior Producer
Producers

Editor
Editorial Producer
Field Producers


Production Assistants
Assistant Editor
Editorial Production Assistant
Line Producer
Production Managers
Production Coordinators
Directors of Photography
Camera Operators

Assistant Camera

Sound Recordists

Grips
Gaffer
Field Production Assistant
Creative Director
Art Director
Senior Motion Designer
Motion Designer
Senior Manager, Post Production Operations
Post Production Supervisor
Senior Manager, Media Operations
Media Manager
Colorist
Sound Supervisor
Sound Mixer
Production Managers, Digital Video Operations
Executive Producer

Eric Johnson
Jeff L. Lieberman
Emily Taguchi
Kelley Robinson
Kinga Janik
Thaddeus Morgan, Rebecca Mulford
Abhinav Bhat, Tat Ho Yee, Tine
Ian McGlocklin, David Givens
Nicole Mastrangelo
Sarah PrazmarK, Urmi Chatterjee
Fatoumata Ceesay, Rafa Farihah, Elijah Banks
Persis Rao, Dominic Torres
Nathaniel Stevens, Meranda Yslas
Ashley Santoro
Gregory Blanc, Hannah Jiang, Abby Lieberman
Adrienne Magun, Michael Orr, Alice Yu
Niels Dachler
Rachel Wenzlaff
Brianna Dunkers-Brown, Ayanna Gill
Julio David González, Bree Nieves
Becca Porath, Gabriel Rivera
Nathan Bloom, Shayna Jenkins, Candice Peterkin
Laura Joffrion
Nain Ladak
Dan Rafeld
Saul Arvelo, Nicole Azevedo
Ross Ehrlich, Gerald Kitsis
Richard Bakewell, Stephen Mucci
Patrick Dupree, Karl Kim
Edward Martinez, Kristian Melom
Matthew Caudillo, Christopher Ide
Kyle Leonard, Aaron Rosene
Karen Langley, Ronald Lehr, Roy Marasigan
Fiona McBain, Daniel S. McCoy, Steve Tejada
Joe Ahrends, Caleb Wall
Stephen Grum
Sophia De La Rosa
Padraic Driscoll
Courtney Wells
Caresse Haaser
Taylor Su, Jackie Moreno
Dylan Osborn
Akura Marshall
Bryan Nelson
Michael Milea
Dan Edwards
Dan Dzula
Matt Rocker
Ben Evans, Nick Godsell
Katie Hinman



Additional Materials From
Getty Images
Pond5
Adobe Stock
Andrew Orth Photos

The Concert for Bangladesh - 20th Century Studios
The United States Court of Appeals for the Ninth Circuit

© 2022 Cable News Network, Inc.

All rights reserved.