ROLE: Motion Designer
Aims to build show identities and graphics pack

ages

, from show opens, transitions, backgrounds, to set and scenic design.
Canceling Karen
is the last project that I worked at CNN+ before I joined
CNN Motion
.
It's a scene played out over and over again: a white woman grows irate over something seemingly unimportant, an onlooker films the encounter, and a viral Karen meme is born. Public outrage ensues, and soon, "[insert-descriptive-locator]-Karen" is CANCELLED -- transforming the woman into an infamous-pariah deemed racist, homophobic, entitled and unwelcome to exist in any other role than this latest one: A KAREN.
Canceling Karen
is the unfiltered and provocative story that unpacks the viral memes, delving into the who, the how and the history behind today's most notorious women. The piece aim to address central questions like:
What are the real world impacts behind these fleeting viral moments? Do the Karens deserve to be forgiven? And where do we go from here?
---
SELECTED FILMSTILLS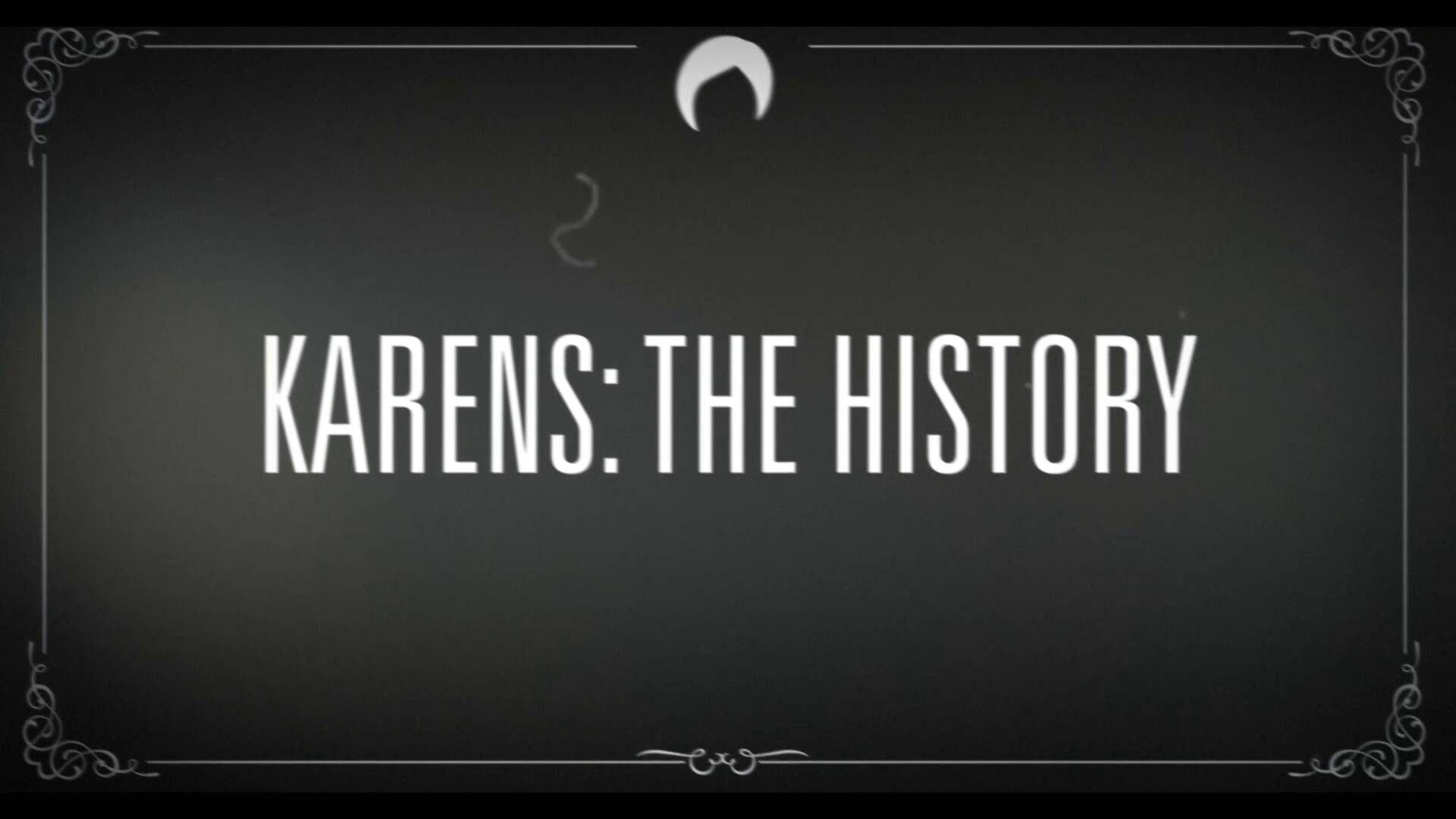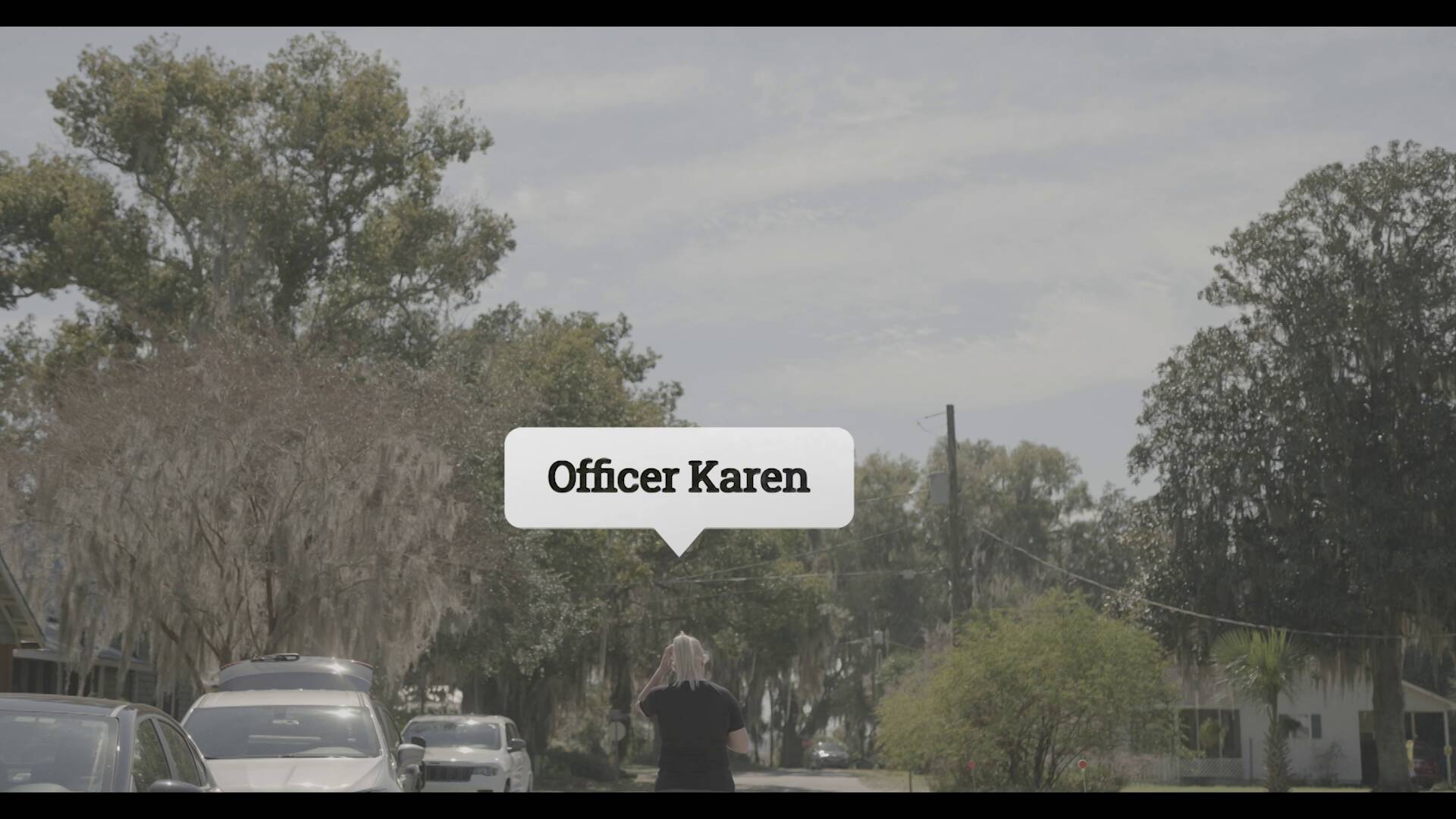 This peice has more illustration animation than the other two documentaries that I had worked on in CNN+. In combination with the playful color palette, this design language allowed us to eas ily swing from comedic to serious in tone. I had a lot of fun animating each little elements, and it turns out going pretty well with the footages.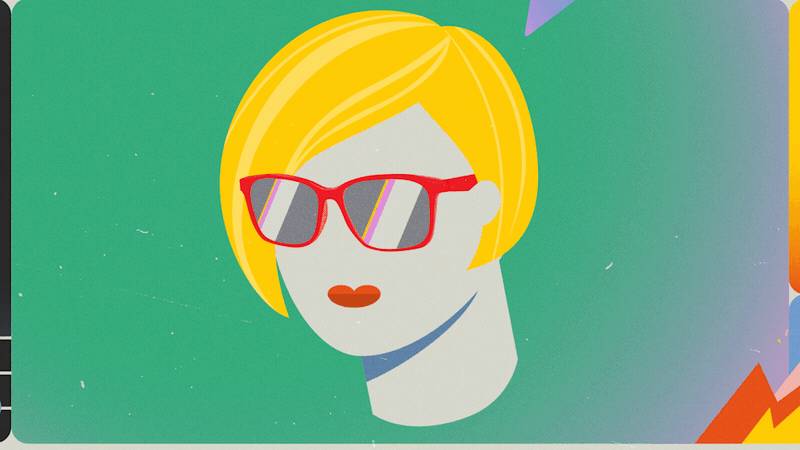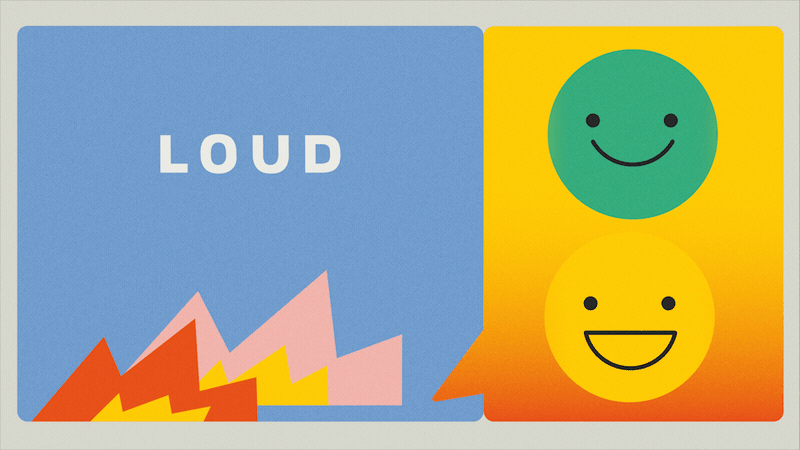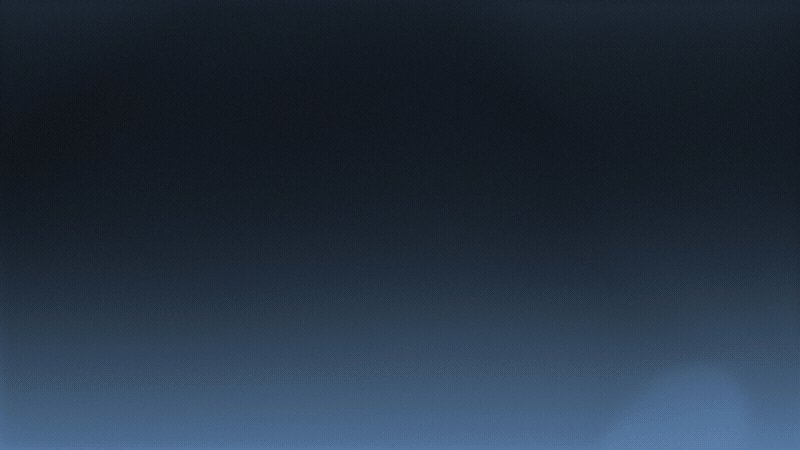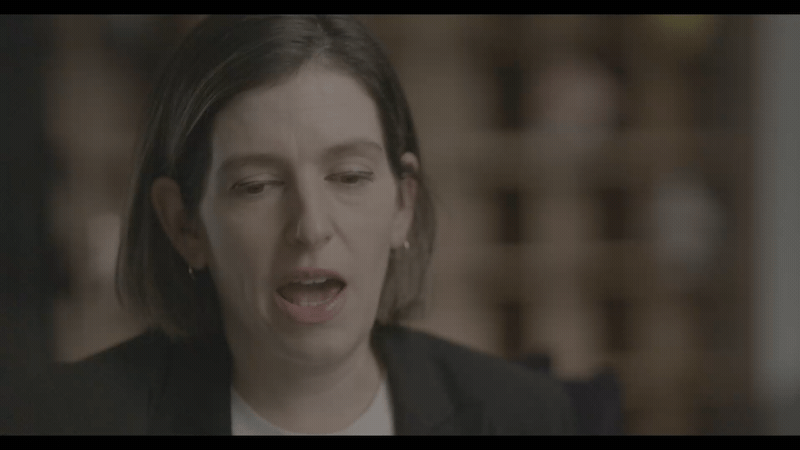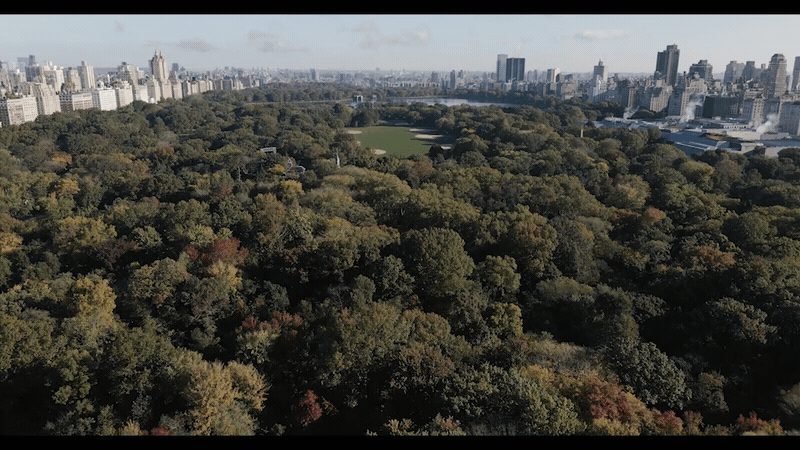 ---
EARLY STYLE EXPLORATION
Executive Producer
Senior Producer
Supervising Producer
Senior Editorial Producer
Director of Production
Producers
Editors

Directors of Photography
Field Producers

Production Assistants

Assistant Editors
Senior Producer
Producers

Editorial Producer
Field Producers

Production Assistants
Assistant Editor
Editorial Production Assistant
Line Producer
Production Managers
Production Coordinators
Directors of Photography
Camera Operators

Assistant Camera

Sound Recordists

Grips
Field Production Assistant
Editorial Producer
Creative Director
Art Director
Senior Motion Designer
Motion Designer
Senior Manager, Post Production Opera
Post Production Supervisor
Senior Manager, Media Operations
Media Manager
Colorist
Sound Supervisor
Sound Mixer
Production Managers, Digital Video Operations
Executive Producer

Eric Johnson
Ashley Santoro
Emily Taguchi
Kelley Robinson
Kinga Janik
Abby Lieberman, Adrienne Magun
Abhinav Bhat, David Burkhart, Niels Dachler,
Cait Ferranto, Ted Severson, Tine, Tat Ho Yee
David Givens, Ian McGlocklin
Urmi Chatterjee, Brianna Dunkers-Brown,
Becca Porath
Elijah Banks, Nathan Bloom, Shayna Jenkins,
Persis Rao, Dominic Torres
Laura Joffrion
Jeff L. Lieberman
Gregory Blanc, Hannah Jiang, Thaddeus Morgan
Rebecca Mulford, Michael Orr, Alice Yu
Nicole Mastrangelo, Rachel Wenzlaff
Ayanna Gill, Julio David González, Bree Nieves
Sarah Prazmark, Gabriel Rivera
Fatoumata Ceesay, Rafa Farihah, Candice Peterkin
Nathaniel Stevens, Meranda Yslas
Nain Ladak
Dan Rafeld
Saul Arvelo, Nicole Azevedo
Ross Ehrlich, Gerald Kitsis
Richard Bakewell, Karl Kim
Jordan Guzzardo, Stephen Mucci,
Kevin Myers, Rodolphe Portier
Eusebio Cabrera, Matthew Caudillo,
Christopher Ide, Brett Meznarich
Ramsay Davila, Karen Langley, Fiona McBain,
Brian Sepowitz, Steve Tejada
Eric Koski, Paciano Triunfo
Julia Camp
Dea Athon
Padraic Driscoll
Courtney Wells
Caresse Haaser
Taylor Su, Jansen Lourens, Jackie Moreno
Dylan Osborn
Akura Marshall
Bryan Nelson
Michael Milea
TBD
Dan Dzula
TBD
Ben Evans, Nick Godsell
Katie Hinman



Additional Materials From
Adobe Stock
Getty Images
Pond5
Shutterstock
The Associated Press


© 2022 Cable News Network, Inc.
All rights reserved.